Lab printed prosthetic digit to help police try and unlock a murder victims smartphone, protected by a fingerprint scanner instead of a password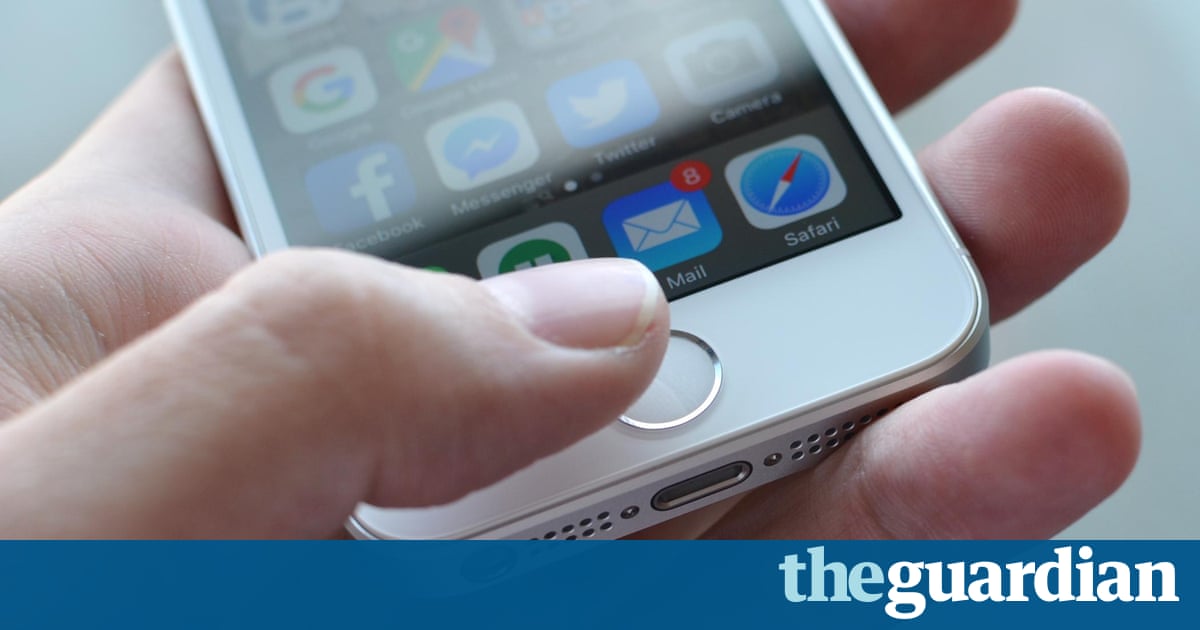 Computer science professor Anil Jain spends most of his time researching and improving biometric systems, like fingerprint scanners and facial recognition software. Last month, however, law enforcement agents approached the Michigan State University academic with an unusual request: to create a 3D-printed replica of a dead mans finger.
Police needed the prosthetic digit to try and unlock a murder victims smartphone, protected by a fingerprint scanner instead of a password.
The authorities think that unlocking the phone could give them the identity of the murderer, Jain said. We are doing our social duty to assist in a criminal investigation.
Law enforcement agents had seen a YouTube demonstration of a technique developed by Jains lab which could transform fingerprint scans into fake fingertips that could fool the sensors on smartphones.
The police supplied the team with a scan of the victims fingerprints taken while he was alive following a previous arrest. Jain then worked with his PhD student Sunpreet Arora to reverse engineer the fingers.
We are not in the attack business. The 3D printing technique we developed is meant for calibrating fingerprint sensors, not nefariously unlocking someones phone without their knowledge, Jain was eager to emphasize.
First, the two-dimensional fingerprint scans are converted into three dimensional fingerprints and these are then sent to a high resolution 3D printer, to make a physical replica in a soft plastic that retains the subtle ridges of the fingerprint while also distorting under pressure like skin.
Once printed, a micron-thick coating of metal gold, copper or silver is applied to the surface. This recreates the electrical conductivity found in human skin that is required to make modern capacitive fingerprint readers work. Plastic fingers arent conductive enough on their own.
Jain wouldnt reveal the model of the smartphone they are dealing with, but most major manufacturers now use fingerprint authentication in their flagship devices, including Apple, Samsung, HTC and Microsoft.
How easy they are to penetrate depends on the model and manufacturer, he said. Some have a stronger ability to detect spoofs.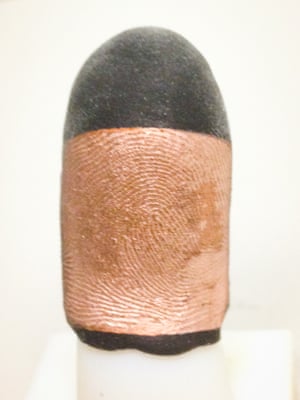 Read more: http://www.theguardian.com/us