A New Jersey state trooper accused of conducting improper stops of women to ask them out on dates has admitted to illegal use of an FBI database, authorities said.
According to the state attorney general's office, Eric Richardson, 32, of Camden, entered into a deal with prosecutors in which he pleaded guilty Monday to obtaining personal information from a motor vehicle record.
The indictment was handed up after the New Jersey State Police Office of Professional Standards accused Richardson of misusing the FBI Criminal Justice Information Services database, which is available only to law enforcement officers. Authorities said Richardson used the database to pull the personal information of two female drivers "for the purpose of pressuring them to begin a personal relationship with him."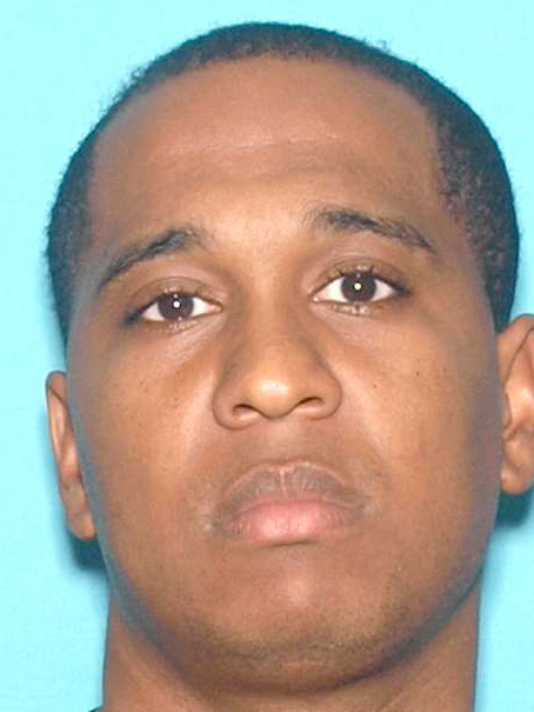 Richardson, authorities said, stopped the first woman on Nov. 22, 2016. Although her registration was expired, he let her go. However, the investigation revealed he stopped her again later that day and pressured her into giving him her phone number. He then sent her numerous text messages and stopped her again in January 2017 to ask her if she'd changed her number, according to the attorney general's office.
The second woman allegedly encountered Richardson in December 2016, when she was stopped for having a suspended driver's license and vehicle registration. Police say he threatened to arrest her if she did not give him her phone number. When she did, he let her go, authorities said, and sent her text messages.
In pleading guilty, Richardson admitted to illegally accessing the FBI Criminal Justice Information Services database in connection with a separate incident, on May 8, 2017. Richardson, on behalf of a male friend, had conducted a driver inquiry on another female. Richardson then photographed the women's driver history and texted it to his friend, according to police.
Under the terms of the plea agreement, Richardson agreed to forfeit his position as a state trooper. He's also permanently barred from public employment in the state and must not have contact with the victims.
In exchange for Richardson's plea, the state agreed to recommend he serve a term of probation when he's sentenced by a judge in August.
Read more: http://www.huffingtonpost.com/