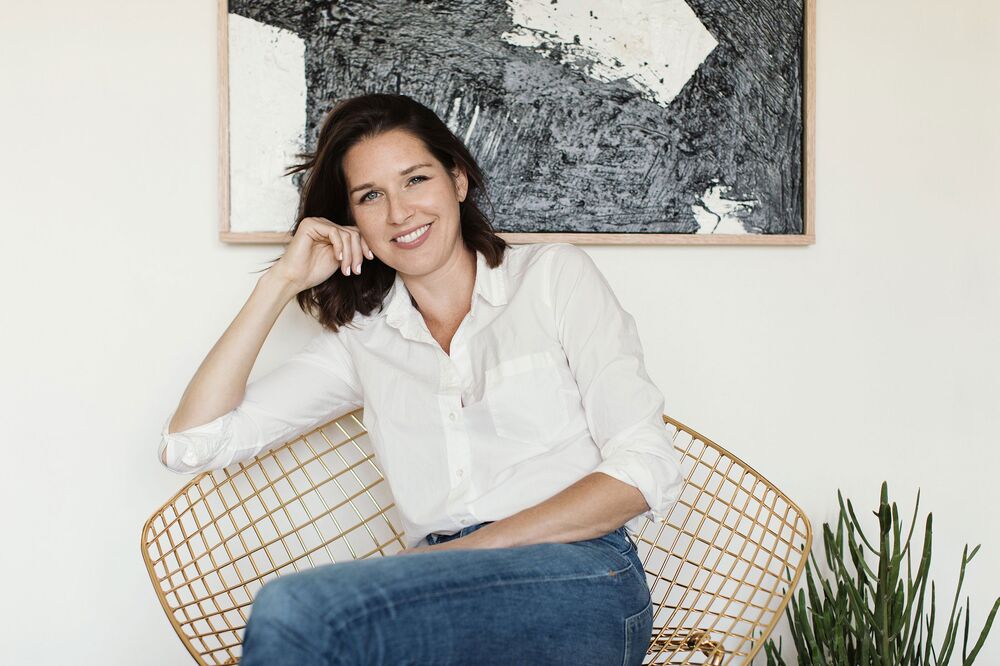 Nicki Radzely is a young mother and entrepreneur who was living her dream—raising a family and building a business out of a center-hall colonial in Montclair, N.J., that could have been lifted from the pages of a glossy magazine. Then, late on April 18, as she was driving her children to baseball practice, Radzely got an urgent message asking that she call her neighborhood JPMorgan Chase & Co. banker. The woman wanted to know if she had done any business with North Korea.
Radzely, whose startup, Doddle & Co., sells an upscale baby pacifier called the Pop, couldn't help laughing. She assured the caller the answer was an unequivocal no. The mirth ended the next day when she discovered that her business ATM card wouldn't work. A teller told her the account appeared to have been blocked. Radzely set up a second call with her JPMorgan Chase business banker, who said the bank had decided to end its relationship with Doddle. Radzely says she was told to come in and pick up a cashier's check for roughly $150,000.
She says her frenetic efforts to find out why Chase blackballed her company have come to naught. Meanwhile, the business she built from nothing over the past three years with her life's savings and several other stay-at-home moms may be days from folding. Doddle's bills are piling up, its sales remain unbooked, and its payroll is going unpaid as Radzely races to see if another bank will open a business account for the company. A nearby Citibank branch has accepted an application but indicated it could take several days to process, she says.
"We're in the twilight zone as to why and how this happened," Radzely says. "We're being strangled to death without any evidence or information." JPMorgan is required to follow all government regulations, including those of the U.S. Department of the Treasury's Office of Foreign Asset Control, says spokeswoman Ashley Frost. She declined further comment or to address questions about Doddle.
Banks are on guard against potential sanctions violations. Four years ago, BNP Paribas SA was hit with a penalty of almost $9 billion for violating sanctions against Iran. JPMorgan Chase paid $88 million in 2011 to settle allegations it had violated multiple sanctions involving Cuba and Iran.
JPMorgan hasn't shared details about what raised the red flag over the Doddle account. Radzely says her only clues are her banker's email indicating JPMorgan's back office needed more information about "transactions that have gone through your account," followed by the questions over the phone about North Korea. But she says her banker did not directly tie the decision to close Doddle's account to North Korea or anything else. One warning flag may be China, where Doddle's products, like those of many American businesses, are manufactured.
"There are many issues with China circumventing North Korean sanctions," says Joe Salerno, who runs Financial Compliance & Investigative Services, a consulting firm in Lafayette Hill, Pa., that works with financial institutions. "Most banks are very reluctant to talk to a customer if they believe it's been involved in suspicious activity." Whatever is behind JPMorgan's move, the turn of events at Doddle offers an illustration for millions of businesses about how, in an era when electronic payments are the lifeblood of almost every enterprise, financial institutions can sever them at a moment's notice.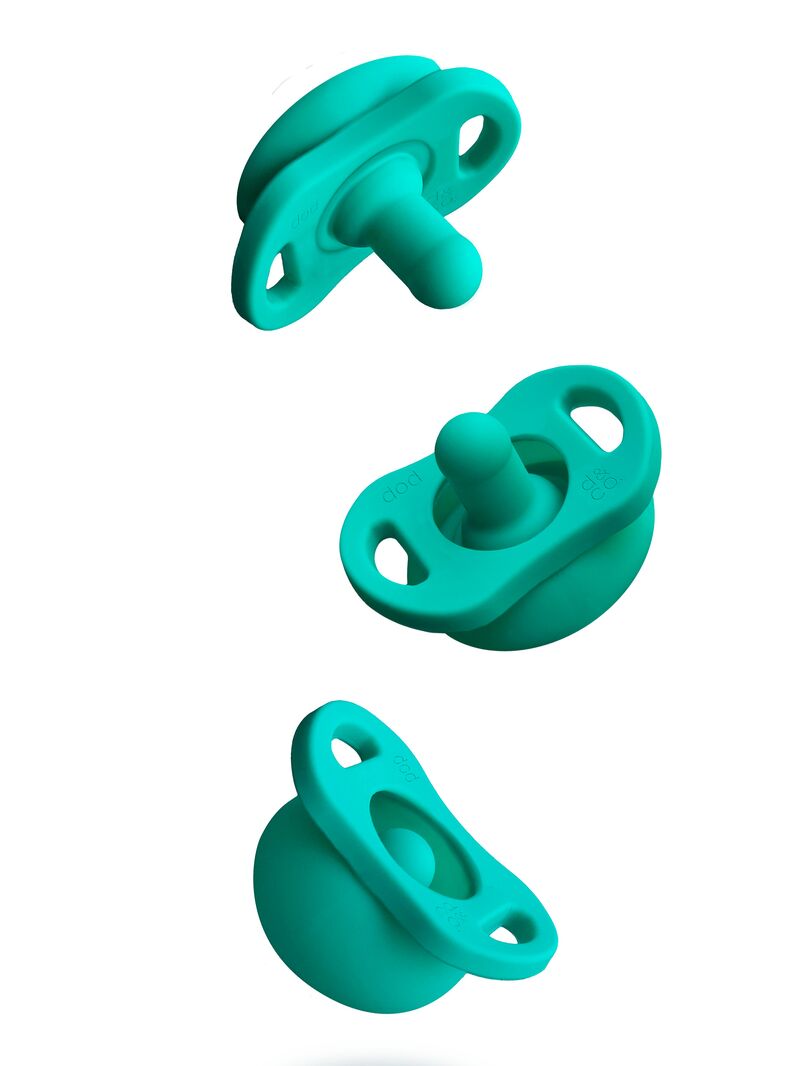 If it turns out Doddle was secretly or unknowingly aiding North Korea, it would make the company one of the vicious regime's more unlikely allies. Radzely cashed in her 401(k) and founded Doddle three years ago with Janna Badger, the designer who invented and patented a pacifier with a nipple that pops into a protective bubble when it leaves a baby's mouth. Over time, the co-founders lined up a manufacturer in China, a global testing company to handle safety issues, and retailers including Buy Buy Baby Inc., Nordstrom Inc., and the Cooper Hewitt museum shop in New York.  They even scored a January appearance on the reality television show . The company sold about 120,000 pacifiers and brought in more than half a million dollars in revenue in its first year, Radzely says.
Then came the call about North Korea. Radzely says one of the banker's questions was about a $2,700 wire payment for safety testing in China, and for which the name of the company that was supposed to receive the payment appeared to be incorrect. To speed things along, Radzely says, she had her manufacturer pay the testing bill and then reimbursed it.
When JPMorgan told Radzely it was ending its relationship with Doddle, she pushed to learn whether it was over the February payment of $2,700 or something else. Her local banker, who she says seemed to be reading from a script, said she'd have to wait for a letter with more information and a phone number. On April 21, a Saturday, Radzely woke up to discover her inbox filled with messages saying her vendors' invoices had been rejected.
She rushed to the Chase branch and begged the branch manager to loop in a higher-up before her business imploded. In tears and trembling, Radzely ended up on the phone with a bank executive, who declined to give her name and said that the matter was in the hands of JPMorgan's executive offices, which don't work weekends. Returning home, Radzely left frantic messages with several federal agencies, including the FBI. She says she received a call on April 23 from the Treasury Department's Financial Crimes Enforcement Network informing her that banks maintain accounts "at will" and can close them whenever they want. Radzely says an official told her he hoped another bank's "risk appetite is higher than Chase's."
"I understand this is sensitive and the U.S. has every reason to enforce sanctions, but this is a misguided effort," says Doddle co-founder Badger. "There's been no due process, no burden of proof, no courtesy."
Read more: http://www.bloomberg.com/